Re_Packaging Architecture
A flat-packed architectural kit for creating necessary spaces in face of crisis
Today is not the first time we are fighting for survival. We have been in this situation every time there has been a natural disaster, war, or epidemics. And every single time, the people who are impacted the most are the underserved sections of the society who battle with everyday crisis. As we face the COVID-19 pandemic, we are privileged to have a house to be quarantined in, to self-isolate in, to keep ourselves and our families safe. But what about those numerous homeless people who do not have a roof on their heads or a wall to lean on?
What does an architecture for emergency situation looks like? How can these difficult times leverage automated/ off-site construction? How can a layman build his own shelter? And till what extent does this shelter become a 'home'? The proposed thesis situates itself within these questions and responds to them by exploring the potentials of a flat-packed, IKEA style Architecture kit for creating shelters in emergency situations.
Episode1:
Are we prepared for the future emergency?

Episode2:
Emergence of Excessive Architecture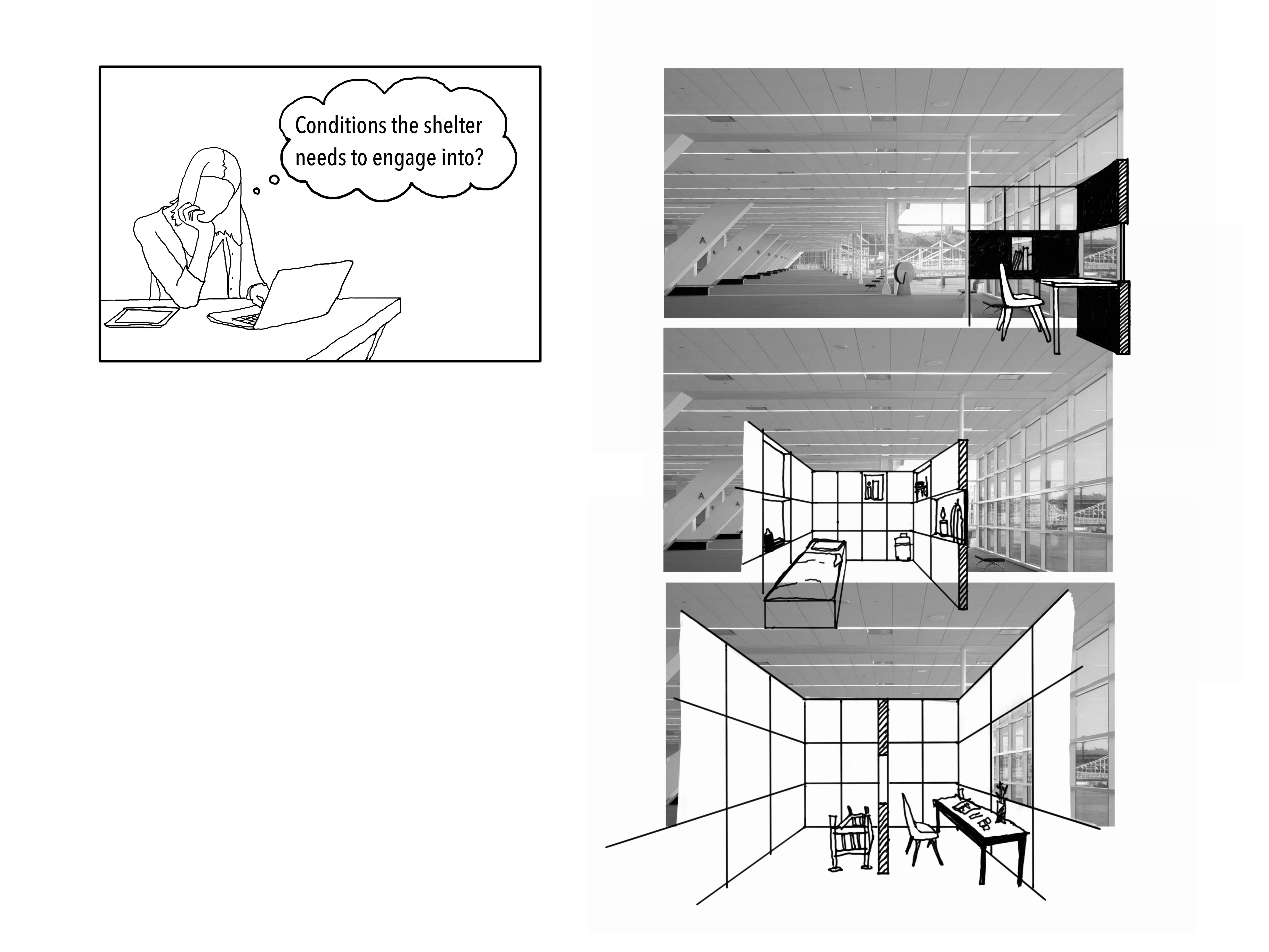 Definition of the Flat-Pack Kit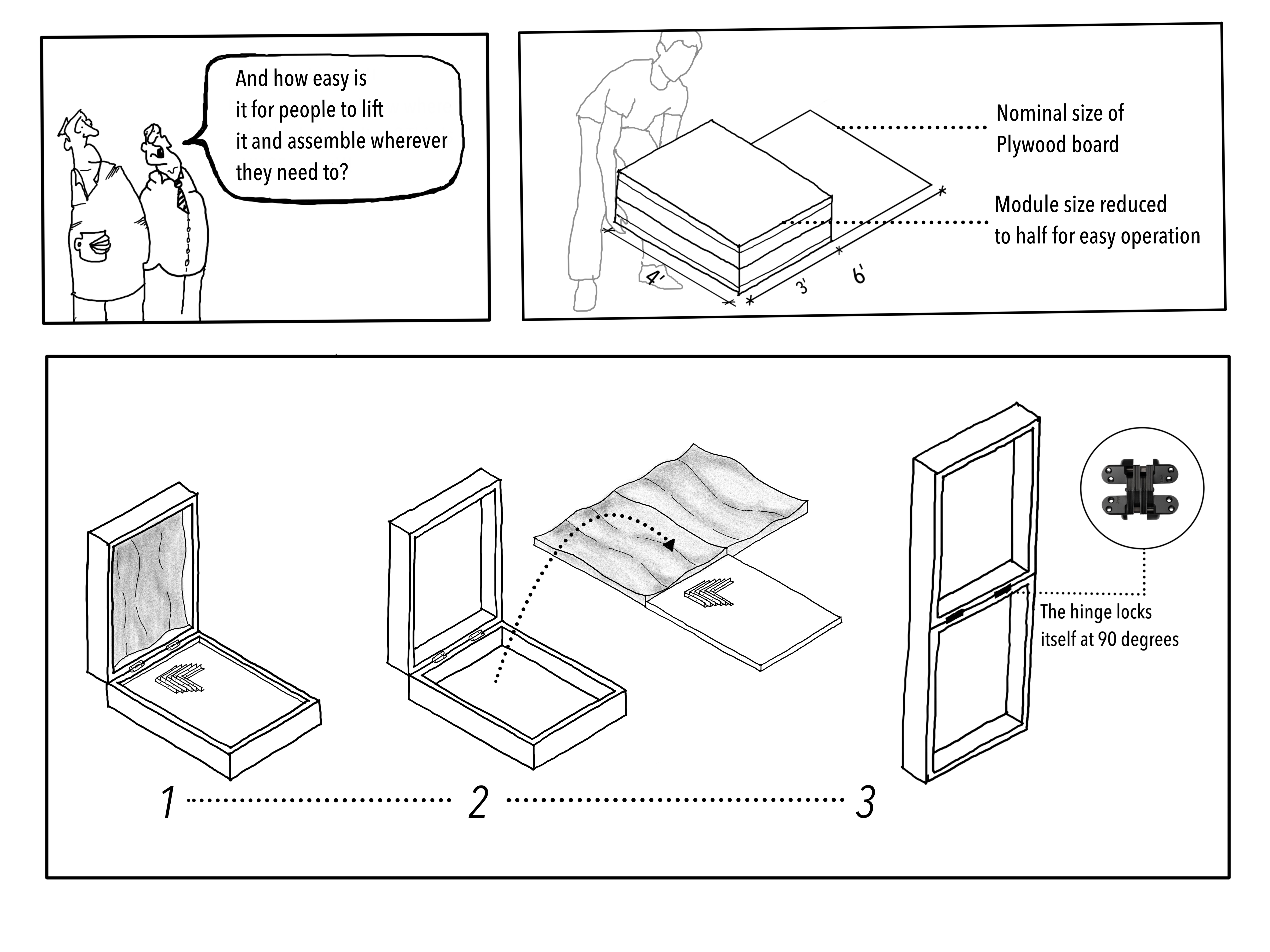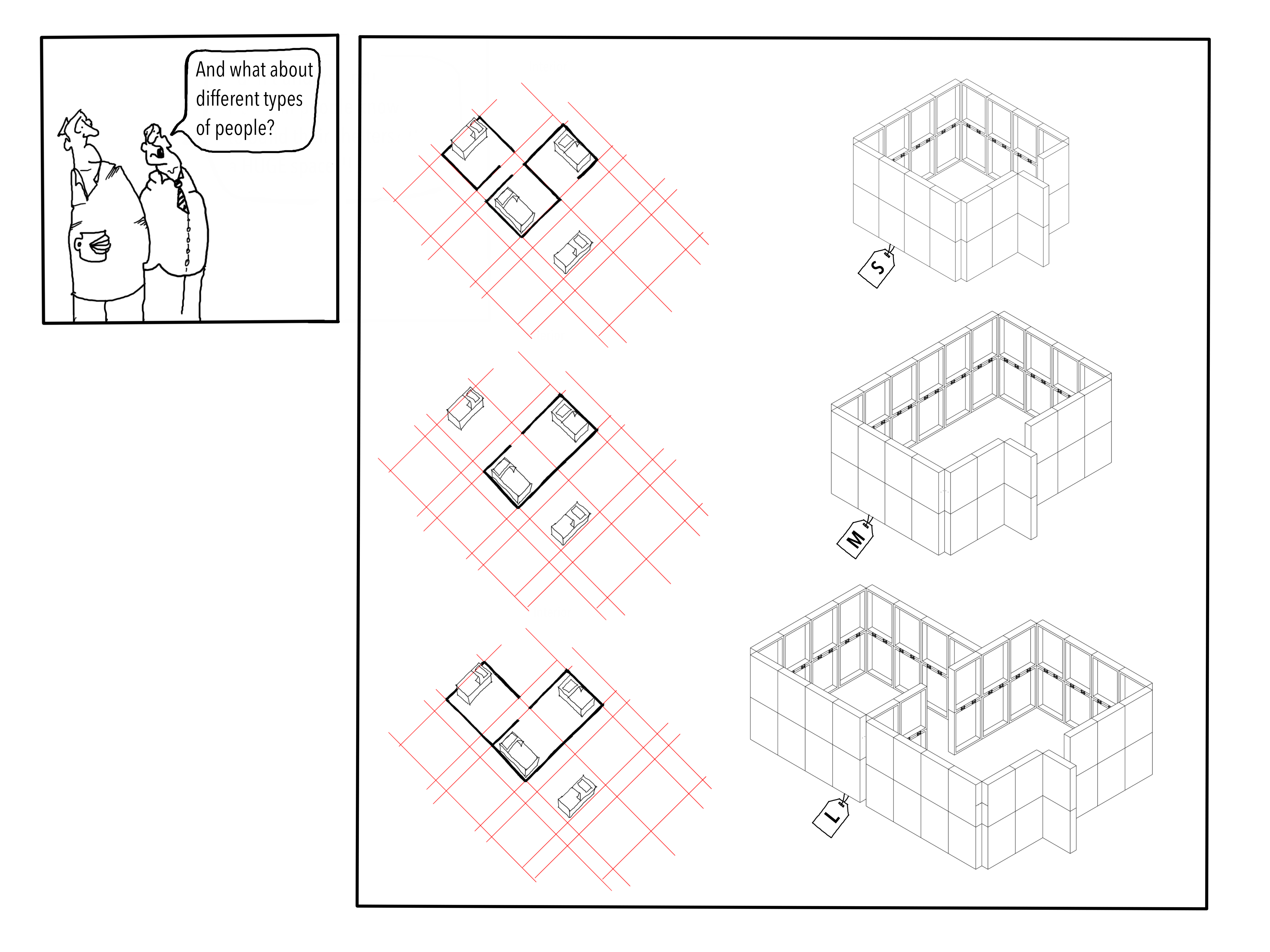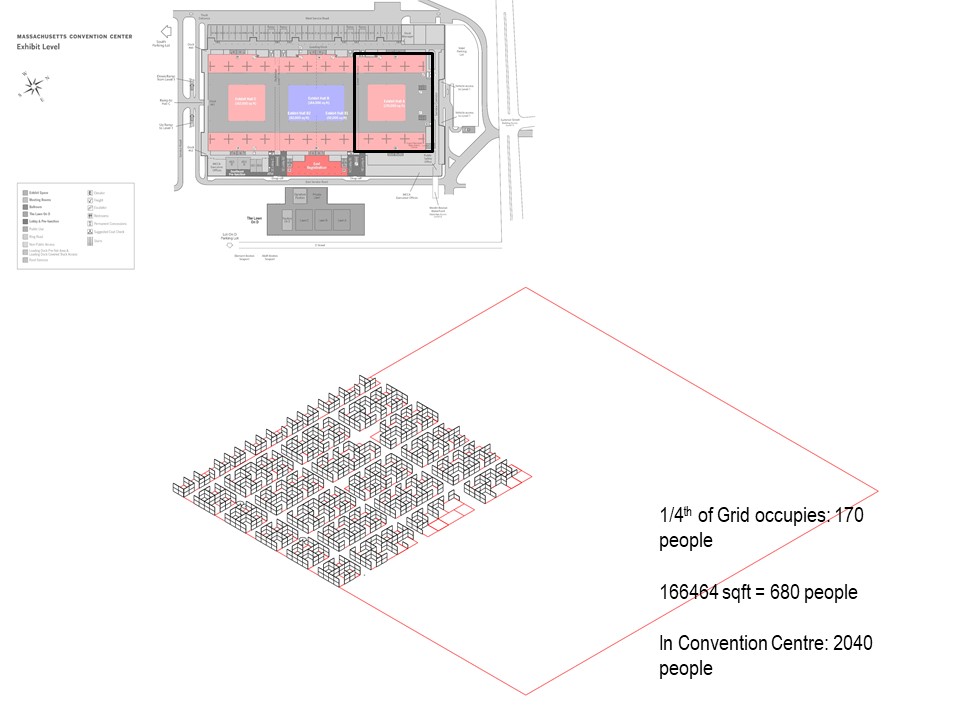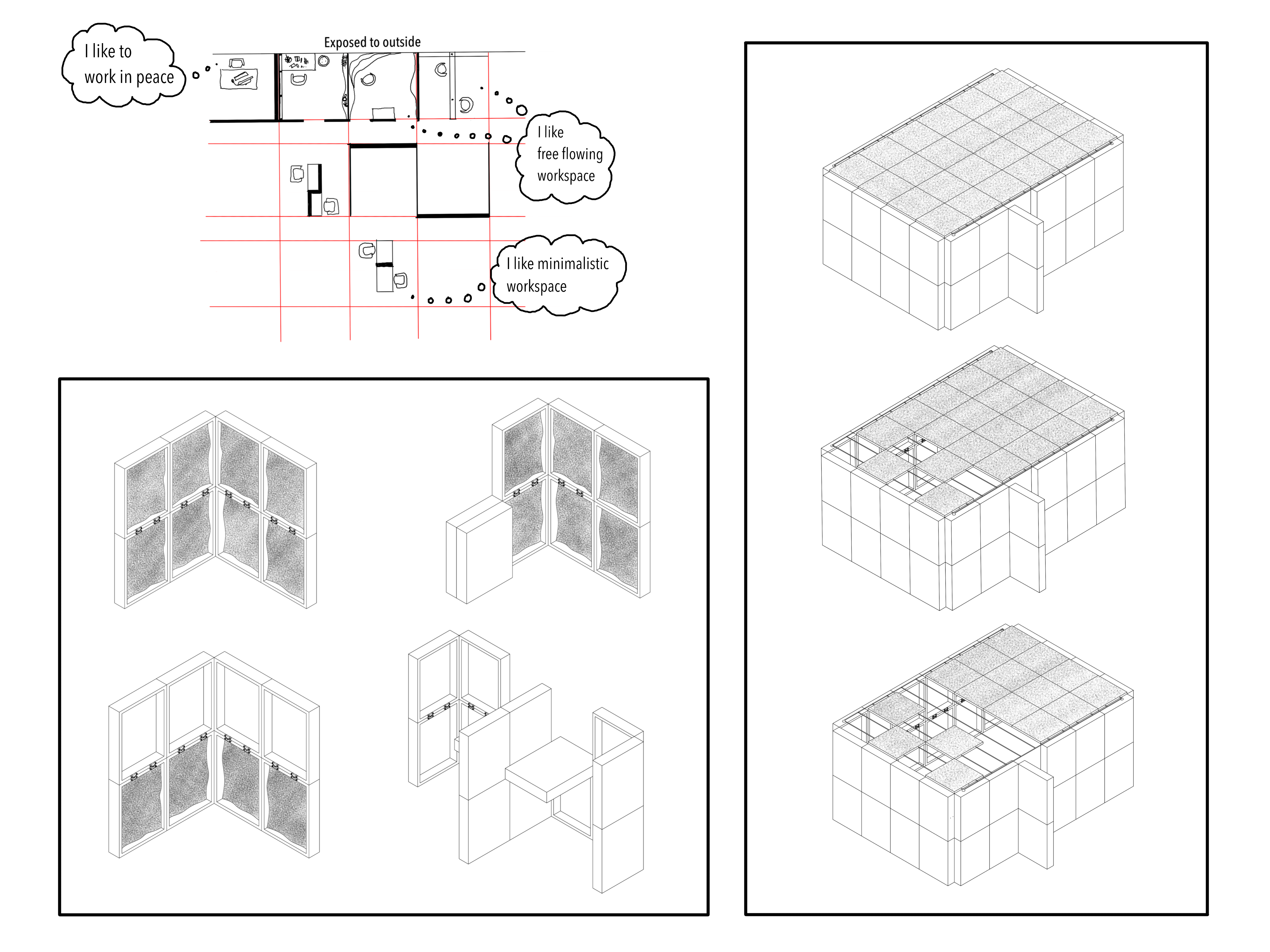 Catalogue Design