Sanhe Reimagination
---
Harvest Su
Master of Urban Design

Advised by:
---
Jonathan Kline
Stefan Gruber

Studio Coordinated By Jonathan Kline and Stefan Gruber
---
Themes: Culture | Narrative | Care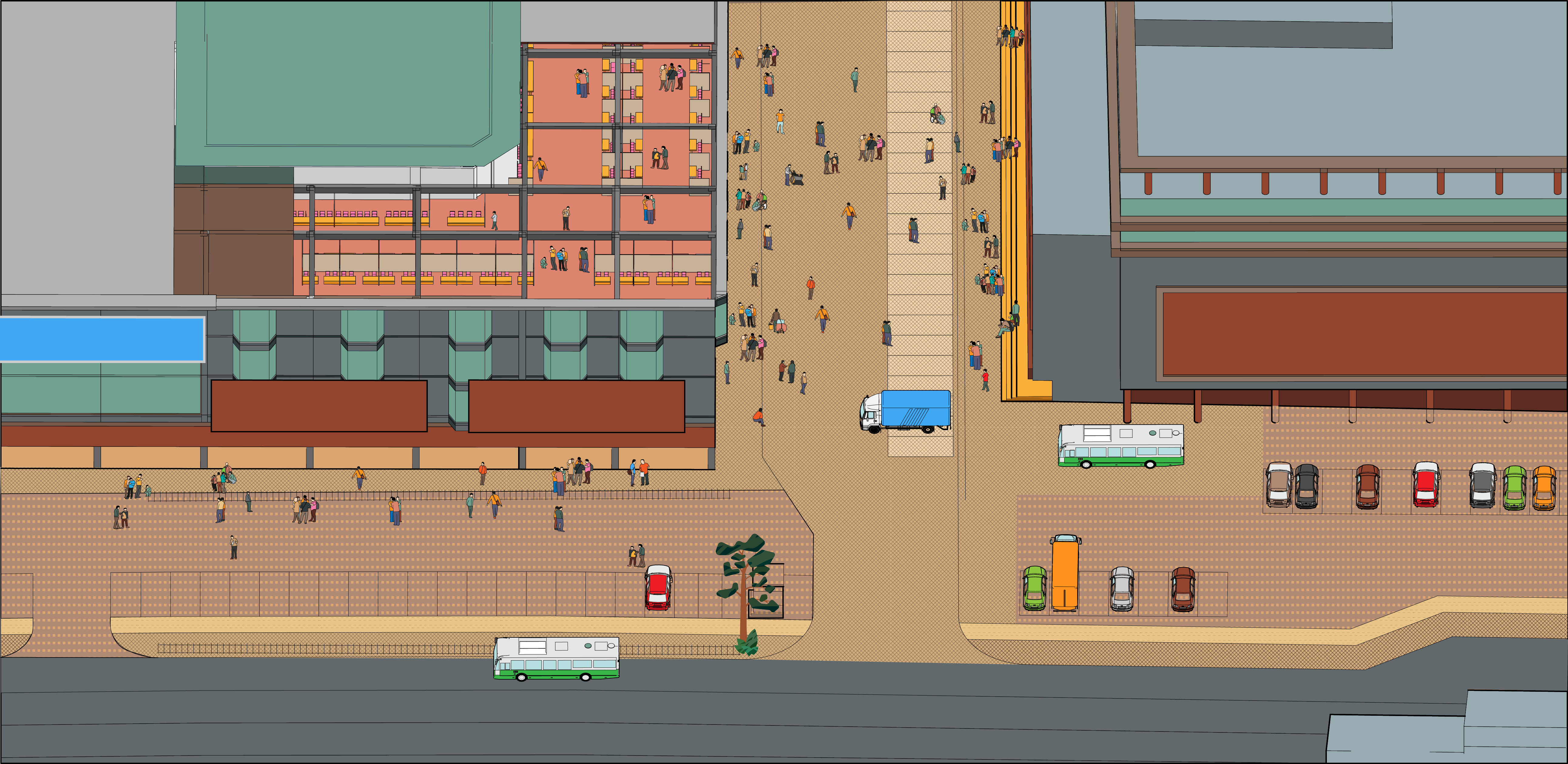 Sanhe Master is a group of young people who refuse to be alienated by the mass production. They are tired of working all the day in the assembly line, so they choose a lifestyle of working for a day and playing for another three days in a place called Sanhe. They were called Sanhe Masters by other people for their 'enviable' lifestyle and low desire for lives. However, those young people stuck in the lives of Sanhe Masters are not really satisfied with their lives. Most of the Sanhe Masters are constantly switching back and forth between the normal factory workers and Sanhe master because neither of these two could fulfill their needs.
I take this thesis project as a chance to re-imagine the lives of Sanhe Masters. How could the sites be their starting point to create a dignified and quality life for themselves? How could they gradually change their public appearance and really contribute to the whole community?