Fort Pitt Elementary School. North Elevation. 1964. (Courtesy Pittsburgh Public Schools)
School's Out
Reimagining Vacant Public School
Buildings in Pittsburgh
Chitika Vasudeva
B.Arch Thesis 2020
Advised by
Cassandra Osterman, Dr. Francesca Torello & Raymond Gastil
Spring Studio Coordinated by Sarah Rafson
Fall Seminar Led by Joshua Bard
"School's Out: Reimagining Vacant Public School Buildings in Pittsburgh" is a one-semester thesis project examining the community engagement and adaptive reuse potentialities of disused Pittsburgh Public School (PPS) buildings. Once a major part of the city's architectural identity, a number of Pittsburgh's public school buildings remain abandoned since their closure in the late 2000's, with many on the market without buyers. This is especially concerning in a neighborhood-driven city like Pittsburgh, as school closures lead to the loss of social and cultural nexuses, often accelerating trends of decline and disinvestment in the affected neighborhood.

Using the former Fort Pitt Elementary School building in Garfield as a case study, this thesis project proposes a design and planning strategy for the conversion of the facility into a new, mixed-use development which will provide spaces for education, events and entrepreneurship in the neighborhood. The goal is to create a 'neighborhood building' that would serve as a social and cultural nexus — a community landmark — making the case for preserving and repurposing out-of-use PPS infrastructure. Ultimately, this project engages with issues of holistic approaches to sustainability and resource optimization by contending that we have enough buildings; the way forward is to rebuild, repurpose, and revitalize existing structures.



Declining Public Schools

In 1834, the public school system came into effect in Pennsylvania. A year later, the Pittsburgh Public Schools (PPS) was established as an official institution, marking the beginning of an effort that would result in the creation of the largest school district in Allegheny County and the second largest in the state of Pennsylvania. A new school board was established in 1911 and oversaw 65 major building projects over the next 40 years. Between the late-nineteenth and early-twentieth centuries, Pittsburgh saw a boom in its civic infrastructure, in response to and corresponding with the rapid economic and industrial growth taking place in the manufacturing mecca.


Why Is This A Problem?

In terms of cultural impact, the legacy of these buildings is comparable to that of historical industrial sites such as Carrie Furnace. Pittsburgh Public School buildings are not only exceptional and monumental in quality, but they represent a monumental moment in this city's history — one where it was nationally, even internationally, important. In this way, these now-disused buildings play a key role — a less infrastructural but more community-driven one — in the larger narrative and identity of rust-belt cities like Pittsburgh. Owing to their history of symbiotic relationships with the neighborhoods which they served, these school buildings both face a greater threat from trends of decline and also carry potential to resist those trends, ultimately underlining the urgent need for action to preserve and protect them.


Pittburgh Public Schools from 1850 to 2020.
Grey dots represent operational schools; red dots represent closed facilities.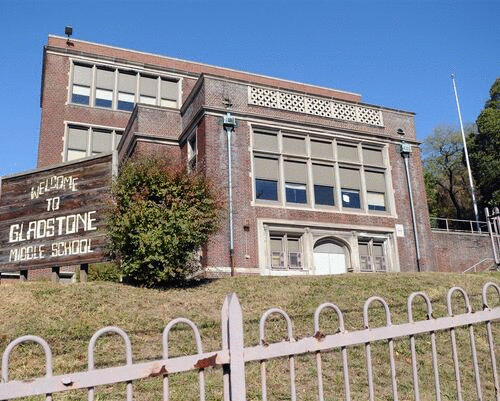 The Case for Adaptive Reuse

Taking into consideration the rich history, exceptional quality, and neighborhood-focussed siting of these public school buildings, they carry great potential as sites for adaptive reuse. Approaching the preservation of these buildings with adaptive reuse strategies meets a twofold objective of respecting the integrity of historic structures while updating them for more contemporary uses. Pictured on the right are two projects that served as important points of reference and inspiration for the architecture of this thesis.


Community Building Model

Within the city of Pittsburgh, there are also local precedents that use a "community building" model. Both Community Forge in Wilkinsburg (formerly the Johnston Elementary School) and the Wightman Community Building in Squirrel Hill (formerly the Wightman School) employ an ownership/financial system where a former school building was bought up by members of the neighborhood, and then leased to tenants that meet the needs of the community. This model is an essential guiding principle


Triple Bottom Line (TBL)

In sustainability and resilience studies, the triple bottom line approach focus on three bottom lines rather than one (usually the financial). These three E's (sometimes P's) of TBL are: Environment (Planet), Economics (Profit) and Equity (People). Adaptive reuse is an effective means to consciously address all three.
PC Caritas (Melle Psychiatrie). Melle, Belgium. Vylder Vinck Taillieu.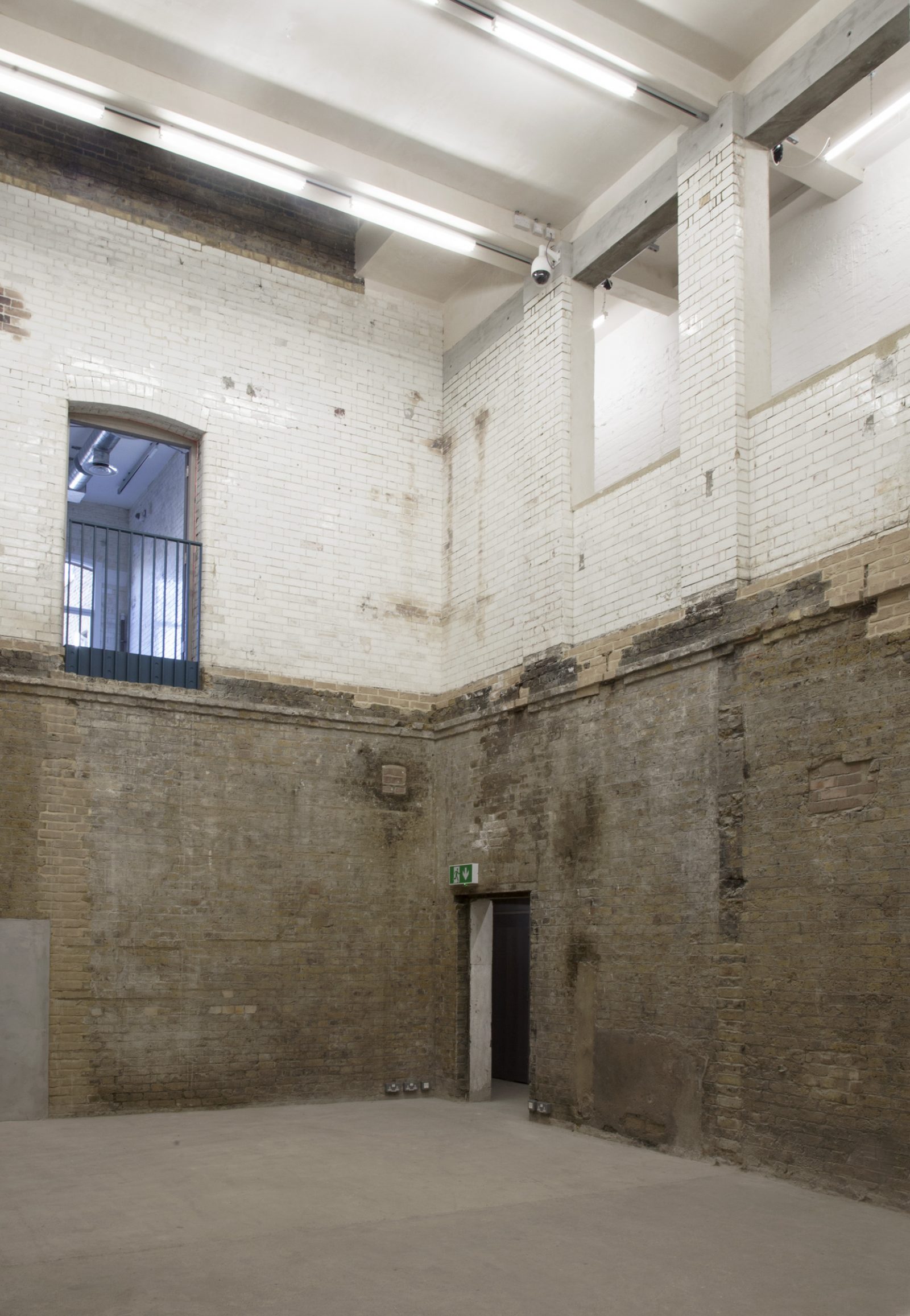 Goldsmiths CCA. London, UK. Assemble
.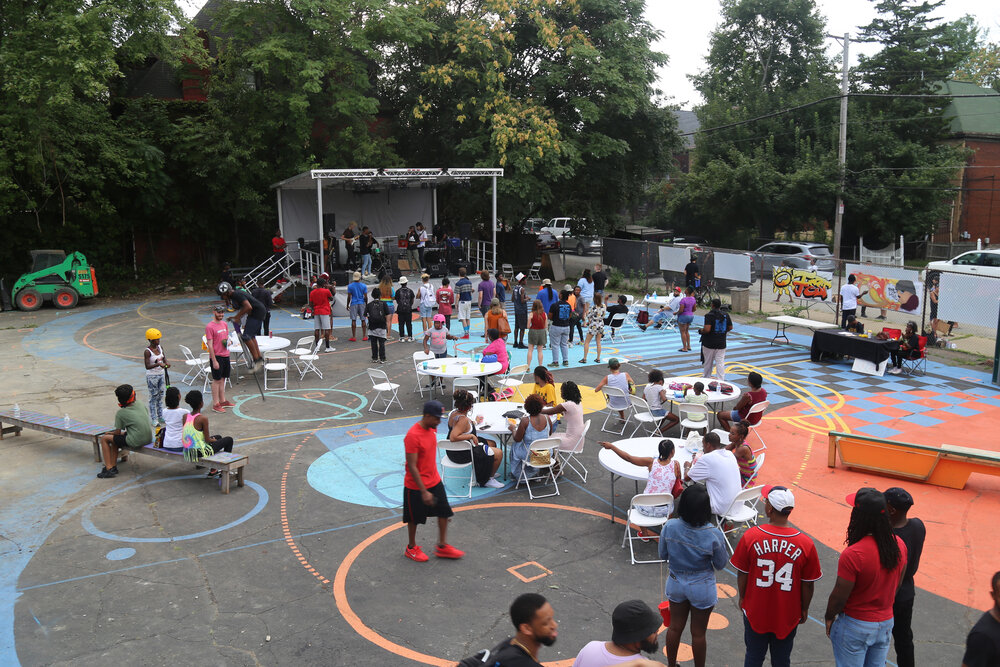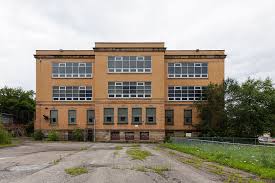 Community Forge. Wilkinsburg, PA.

Fort Pitt Elementary:
A Case Study

The Fort Pitt Elementary School is a now-closed PPS facility located in the Garfield neighborhood of Pittsburgh. The school was first built in 1904-06 by architect Charles M. Bartberger. In 1964, a new building was constructed to provide a designated indoor gym and auditorium space on site.


Why This School and Neighborhood? Why Now?

An initial exploration and search for information about the building revealed a general keenness among residents to repurpose the old school building into "something useful" for the community. Since the closure of the school, there have been attempts to mobilize community members into collective ownership of the property, but none so far have gained traction. Even in its apparent state of disuse, the building exudes architectural beauty and grace, and commands the attention and admiration of all those who pass by it. Due to its beauty and residents' interest in its future, the building possesses a great potential to serve as a landmark or beacon for the surrounding community.

The Site

Garfield (pictured on the right) is a neighborhood with a rich narrative and strong sense of local identity. While it is increasingly a hotspot for development, there has been a notable effort from within the neighborhood to control external influences, e.g. the Community Land Trust.

As is typical in Pittsburgh, the neighborhood essentially occupies a hill, and Fort Pitt Elementary is located on its crest. This unique but compelling siting of the school building and its resulting relationship to the rest of the neighborhood make it a highly effective site for a community landmark. The design proposal also contends with issues of access. As shown on the right, the neighborhood is not currently very pedestrian or bike friendly, with the main means of access relying heavily on pubic buses or cars.


Site drawings showing Fort Pitt in the wider context of Garfield